Our vision is to provide you and your family with comprehensive dentistry
Our hygienists are professional and friendly and will answer all your questions. Our dentists collaborate closely with our dental specialists for excellent periodontal care and restorative services.
Our pediatric dentist uses effective behavior management techniques that do not involve child-stabilization or sedation. We accept perio and pedo referrals.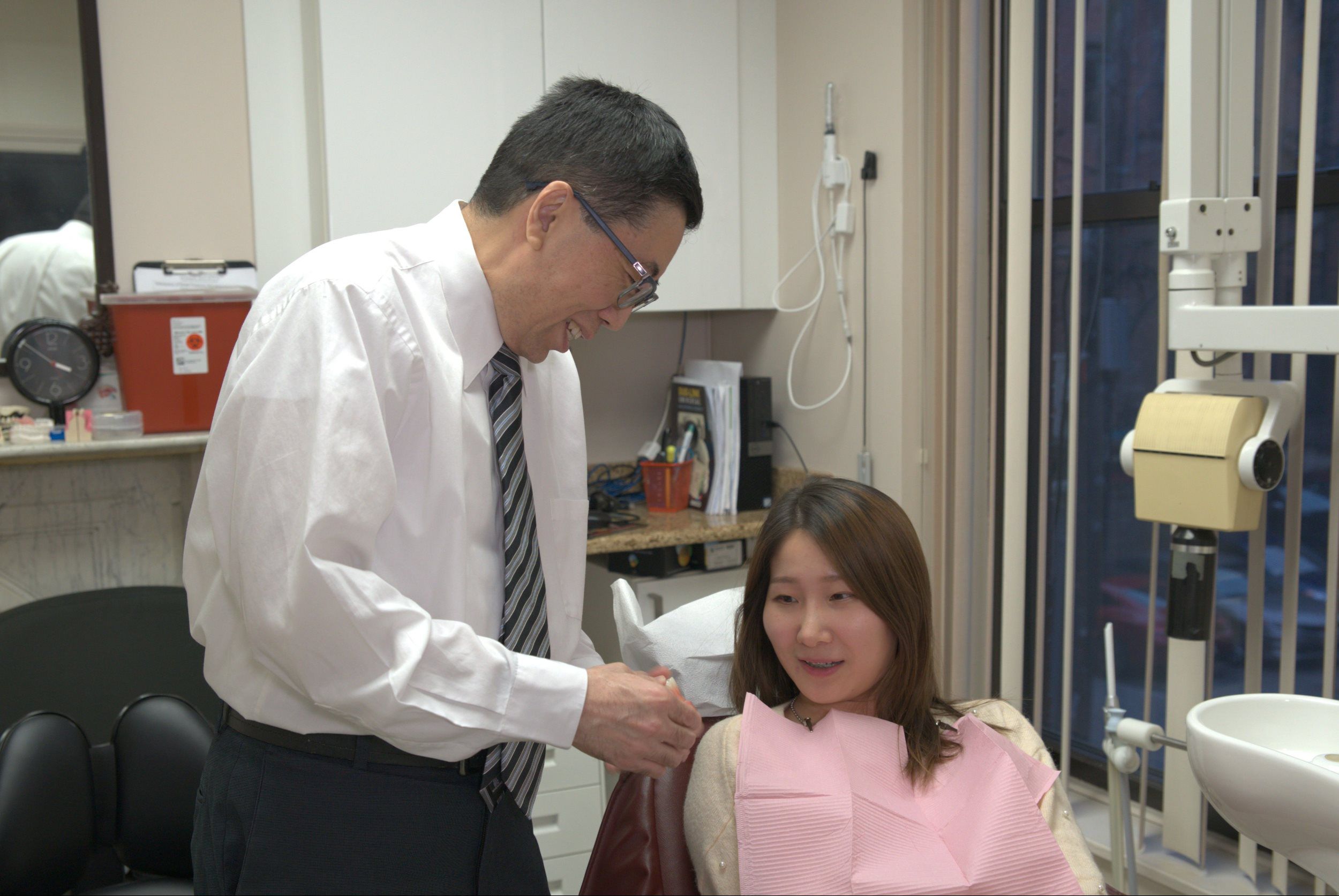 DR. LACEY C ANDREWS, D.D.S
GP, Limited To Pediatric Dentistry
Dr. Lacey Andrews grew up in northern California where she loved to play sports. She attended Brigham Young University in Idaho for her bachelor's degree in exercise physiology and a minor in chemistry. 
In practice since 1978 at 586 Tremont St performing ALL aspects of general dentistry.
Part time clinical professor at Boston University School of Dental Medicine (25 years)
OUR VISION IS TO PROVIDE YOU AND YOUR FAMILY WITH COMPREHENSIVE DENTISTRY